"Engaging with news, retaining with points"
The Viggle Inc. model is to reward their users for their engagement with TV by creating a point system that would allow them to redeem rewards. Currently they have implemented this in their iOS (phone and tablet), Android and Windows app, as well as other properties like Wetpaint.com
We conducted and created documentation for:
Heuristic Analysis
User stories/cases
Paper prototypes
Wireframes and low-fidelity prototypes
Competitive Audits (UI/UX)
Brand Audits
Style tiles and UI comps.
Specification documents and Style Guidelines.
For more information visit download the Viggle apps for iOS (phone and tablet) and Android. Also Wetpaint.
My role:
Design Director for UX/UI for Viggle and Wetpaint.
Scope
Creating iterations and revisions to the experience on a daily basis.
The Discovery Process
There were a few audits that took place, to understand pain-points and best practices set up by other publishing/news platforms.
Also, accessing qualitative feedback from heat maps and analytics.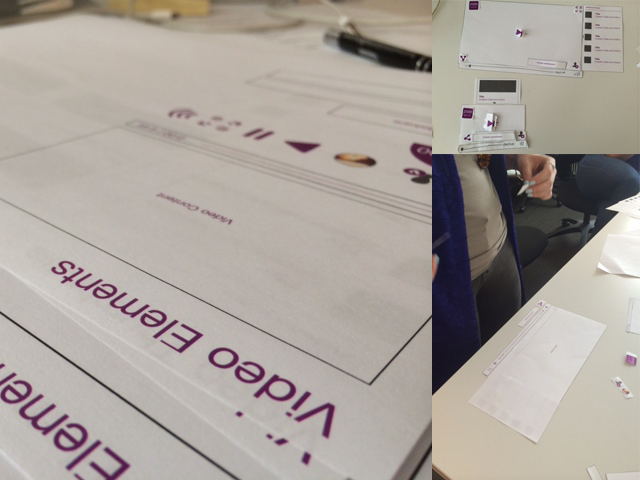 The UX Process
For clients looking to create small updates, the design is gradually implemented and shows small term as well as longer term goals.
For this site, we also had to think responsive.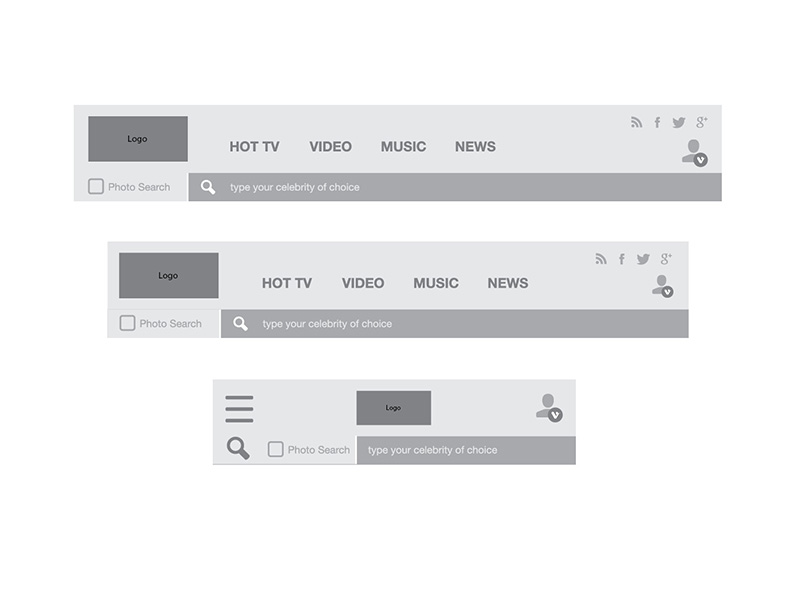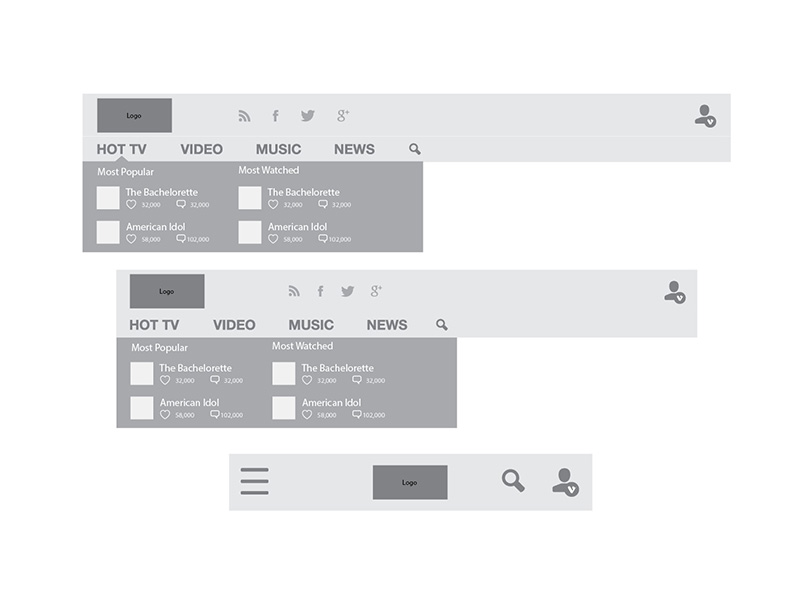 UI
We use the guidelines on a daily basis to create iterations to the experience. We also create pattern guidelines as needed.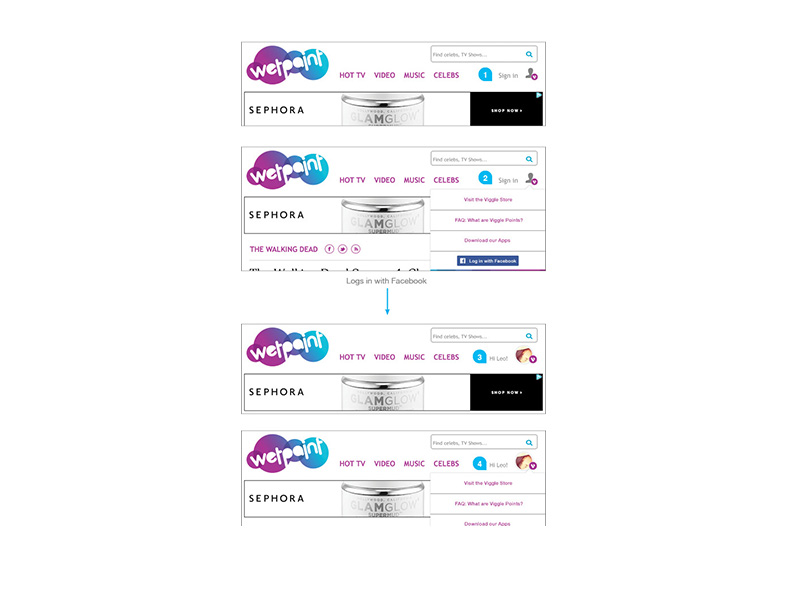 Interaction Prototypes
These are mocks that include transitions or animations, to explain interaction. It is specially helpful when introducing a new feature.
Testing
The design team tends to use gorilla testing, by setting up prototypes and showing some of the screens and flows to our coworkers.
It allows us to validate our assumptions and continue working for the user in mind as intended.