"The beginning of a new financial brand"
When I joined Amex, they were determined to move their products to a more digital and accessible space. With that there were some concerns that the audience they had "Since 19..." had become too inclusive for their own good.
We conducted and created documentation for:
Brand Design Strategy
Digital Design Strategy (Web and Mobile)
Partnerships and Integrations
Competitive Audits
Wireframes and low-fidelity prototypes
Design Guidelines
Logo Design
Card Design
Visit Serve for more information.
My role:
Lead Designer for Marketing before transitioning to the CX team as an Experience Designer.
Scope
This process describes my entire tenure with the Serve Marketing team.
The Research
As a consumer, I had my own interpretations of financial companies; how elitist it can be to be part of a system that requires members to define their choices and products based on income.
These interpretations were my starting point through the design process of a product like Serve. Our users were just starting a relationship with their own finances, or were underserved by other institutions, but they still had needs that require some financial presence.
Serve was created for them, to accommodate those needs with a card and digital products that would compete with any bank's tools; and the inclusion into a brand that considered "too exclusive".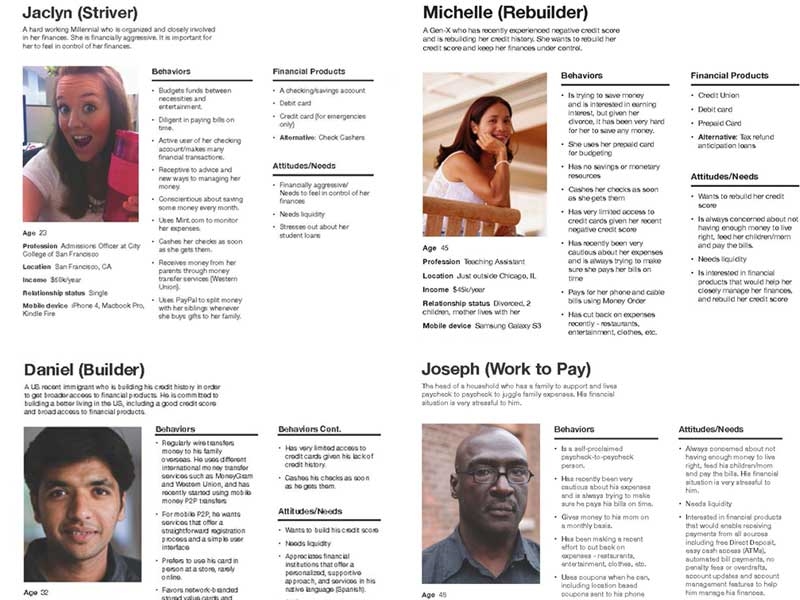 The Card
We had define a couple of branding opportunities, but none would be as significant and personal as the Serve Card. This instance would solidify the initial process of filling up an online form, with the arrival of the personalized card into the user's hands. I called this the "empowerment" moment.
As such, we followed the guidelines to the parent brand enough to make it recognizable and our brand look and feel to differentiate us as a unique product.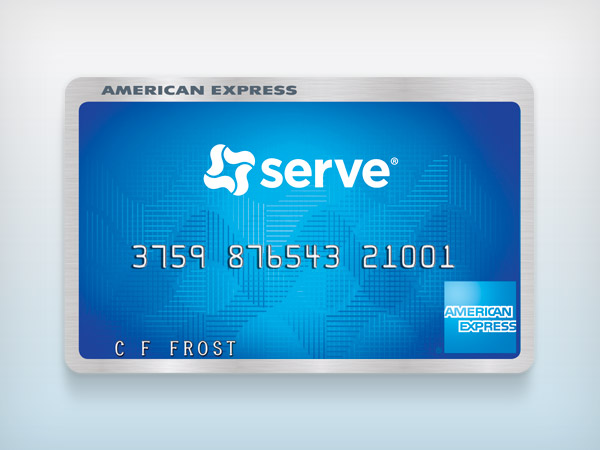 Brand
This exercise was meant to run in the opposite direction of the parent brand. This was an audience that was familiar with the company but didn't necessarily consider it open to their needs. They trusted elements of it (security, trust) but disliked others (exclusive, high-end)
UI
The color wheel created a brighter palette, where we played with transparencies, shapes and patterns. Also the art felt hand made, to make a connection with the human element of a tech product.
Iterating on a Brand
After a few months quantitative data on the user's behaviors across properties and integrations (with Zynga, League of Legends, Isis, etc), A-B testing copy and brand elements such as the Blue Box, ...By American Express, security etcetera.
We learned the unavoidable, the blue box was the most trusted element for all of our users. It created great engagement during the onboarding process, whether it was at an environment like Farmville or a mobile wallet like Isis, as soon as the blue box was shown with the card, it inspired security and trust.
Also, users wanted to have the opportunity to experience the card sooner than our mailing process. So the starter card was born, a temporary card that could be purchase at CVS or Rite Aid, that would bridge the gap between POS and mailing the personalized card.