"Entering hours on-the-go should not be a job"
When I joined Ustwo, there were just setting up their space in New York; this design studio has offices in Malmo, London and were looking to expand their great design offerings across the Atlantic. With such changes, come growing pains for their new employees, such as time management and administrative bogusness across offices.
Rogo, their desktop-friendly time tracking tool had hit a wall since its creation and original intent; it was imperative to think through a solution that would help the current fampany and their future audience as they continue to grow. This was my first assignment at Ustwo.
We conducted and created documentation for:
Stakeholder Interviews
User stories/case
Paper prototypes
Wireframes and low-fidelity prototypes
Competitive Audits (UI/UX)
Brand Audits
Design Principles
Style tiles and UI
High fidelity prototypes.
Logo Design
My role:
Sole architect and designer of this deliverable. Fish and Chips (and everything British) enthusiast.
Scope
This project needed to be deliver in a week.
The Discovery Process
Some of my favorite tools are used at this point: research, in field testing, competitive audits, etc.
This was however, a fast and furious process therefore my priorities were to get the requirements and overall specs aligned with the team's expectations.
The UX Process
Once the requirements are defined, I tend to create design principles to which apply by when thinking of any of the UX/UI solutions. It keeps me focused and with a clear vision of the final product in mind.
Additionally, a use case listing the possible touchpoints for the international users (London, NYC and Malmo) needed to be defined; as well as, wireframes to create a lo-fidelity prototype to user test in the London Office.
User feedback was gathered from both the prototype and the ustwo blog, where people had requested the tool for months.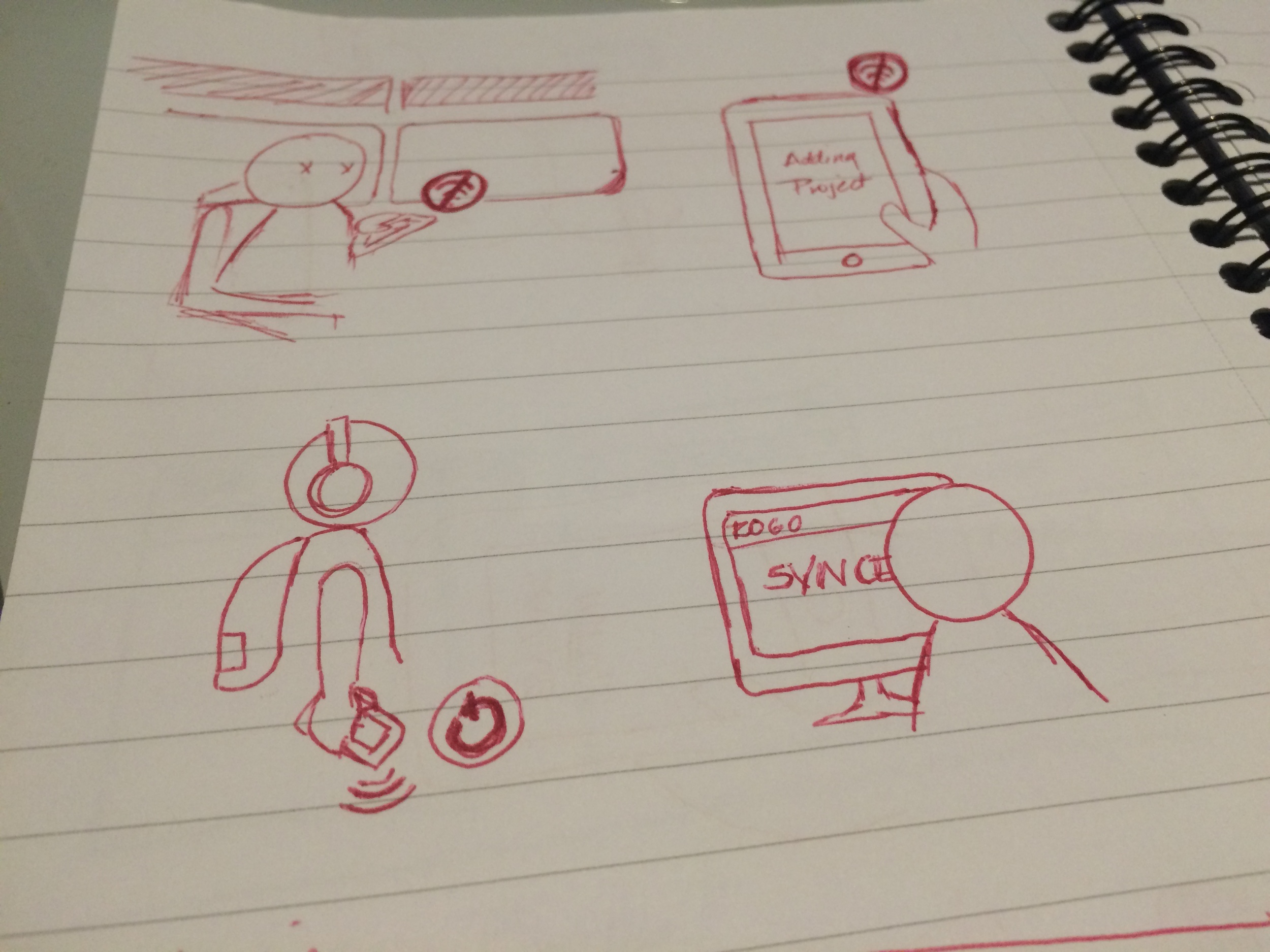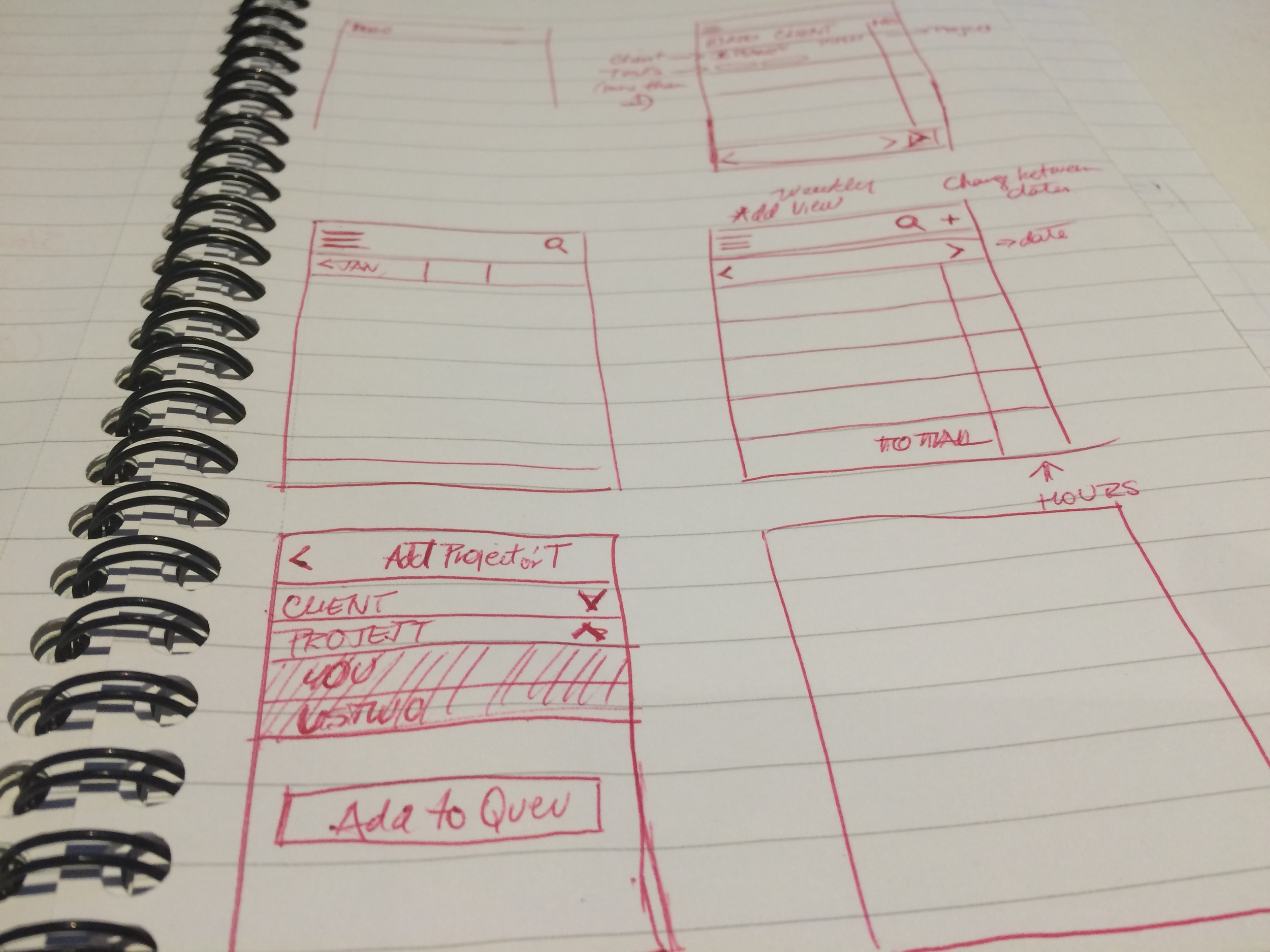 Brand
It was very clear to me that this would be a tool for UsTwo to use for their immediate needs, but it needed to have some flexibility to become a white-label solution if needed in the future.
UI
I followed their guidelines and was able to create something to align with their look and feel.
I specially enjoyed having the freedom to create a product with my vision, share my thoughts and work with such a talented team ( I was lucky enough to get to work with Mr. PPP himself!). I also enjoyed getting to use new tools used to achieve it all. But most of all, I will never forget you London, had some good times together.